What is an SMP? Do we need one?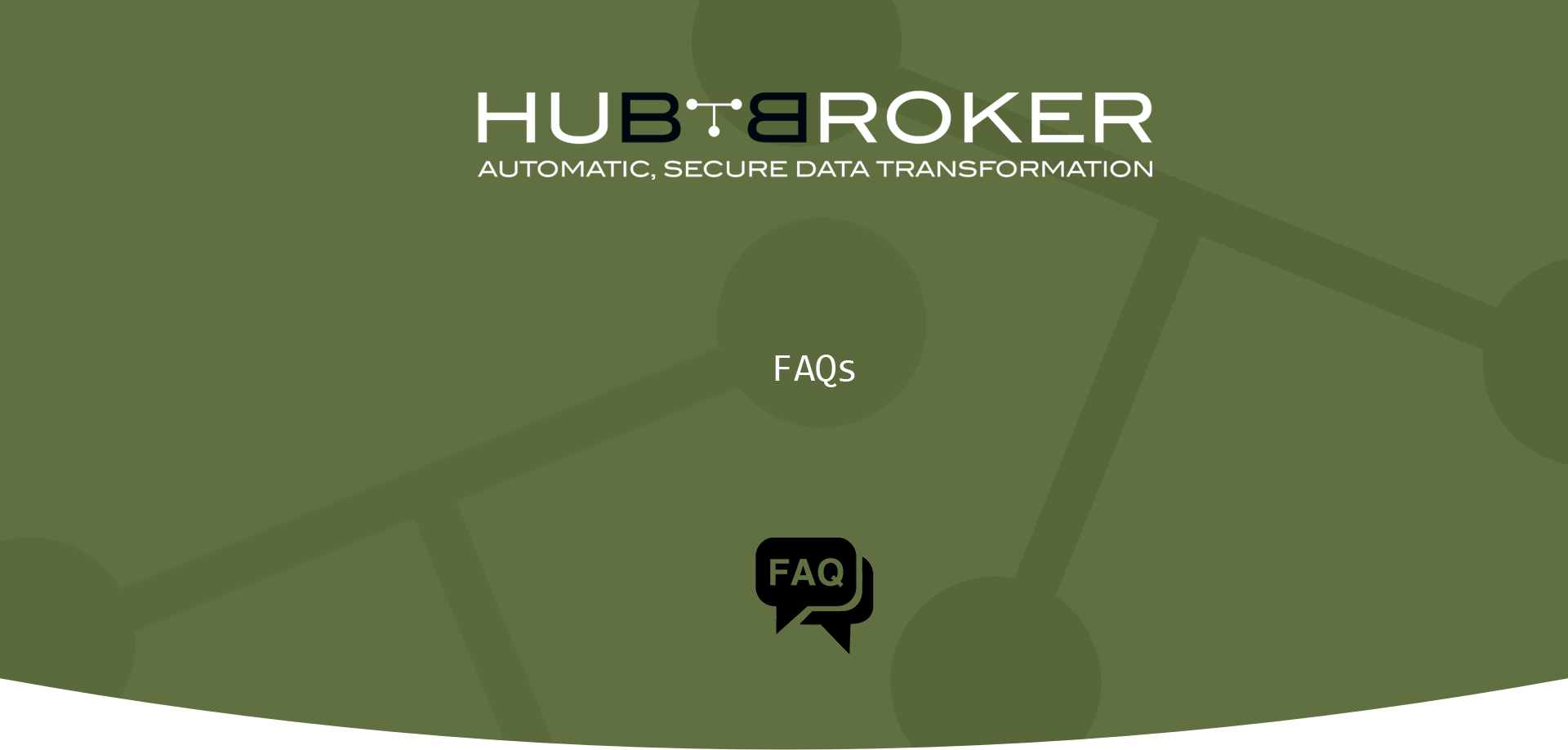 An SMP (service metadata publisher) publishes the receiving capability of a PEPPOL receiver - also known as a PEPPOL participant. Unless a receiver is registered in an SMP service no one can send any documents to it. Parties that only send are not registered in an SMP.
We host an SMP service that is widely used throughout PEPPOL by service providers, on behalf of their clients and organizations, that want to be reachable in PEPPOL.
The SMP of HubBroker can be used free of charge for non-production scenarios. Visit the terms of use for the fine print details. Please be reminded that the SMP interacts with the SML only and not the SMK (the SML test environment). If your PEPPOL Access Point has a pilot certificate you can not use this SMP for receiving files.

Category: FAQs
Last date of update: 24.09.2018

---
---