How to connect Rackbeat account with iPaaS?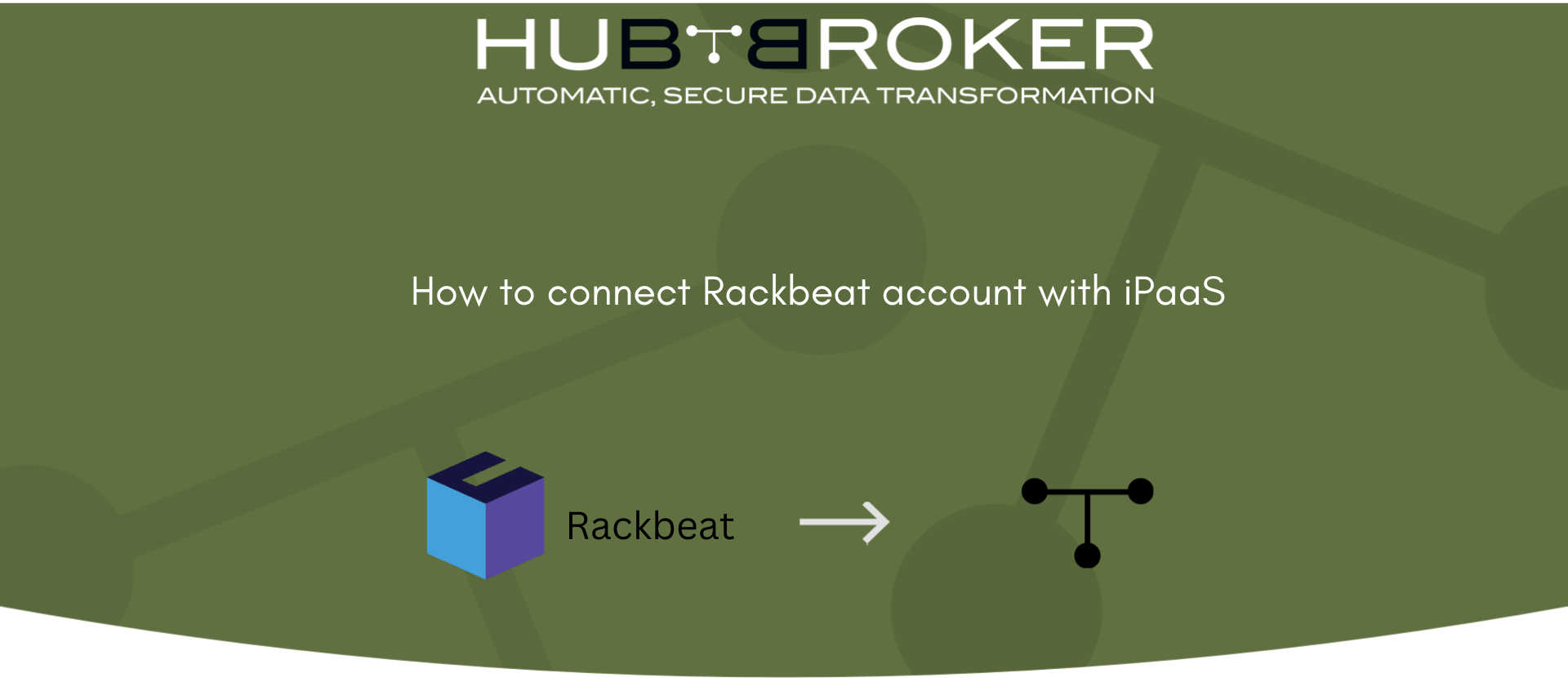 Step by step connection of Rackbeat account to iPaaS is shown in below images.
Go to the Settings module in IpaaS             

Then go to Rackbeat accounts and click on '+' button to add account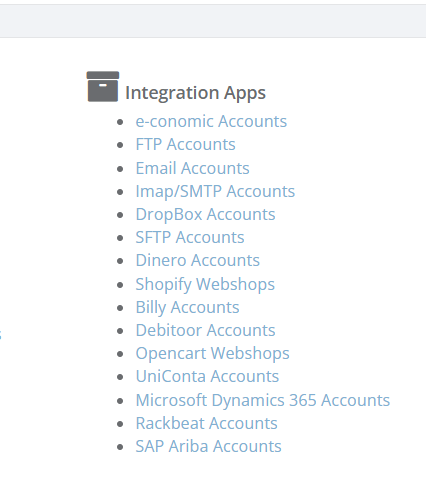 Add Title and Token to connect the account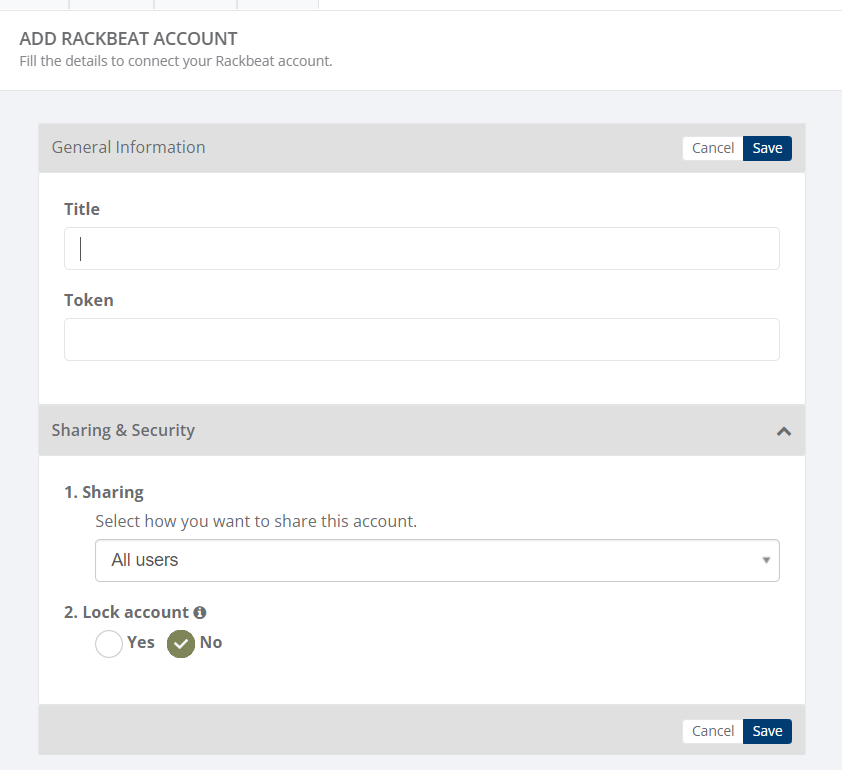 After clicking on 'Dropdown ' it will display connected account in Hubapps/adaptor.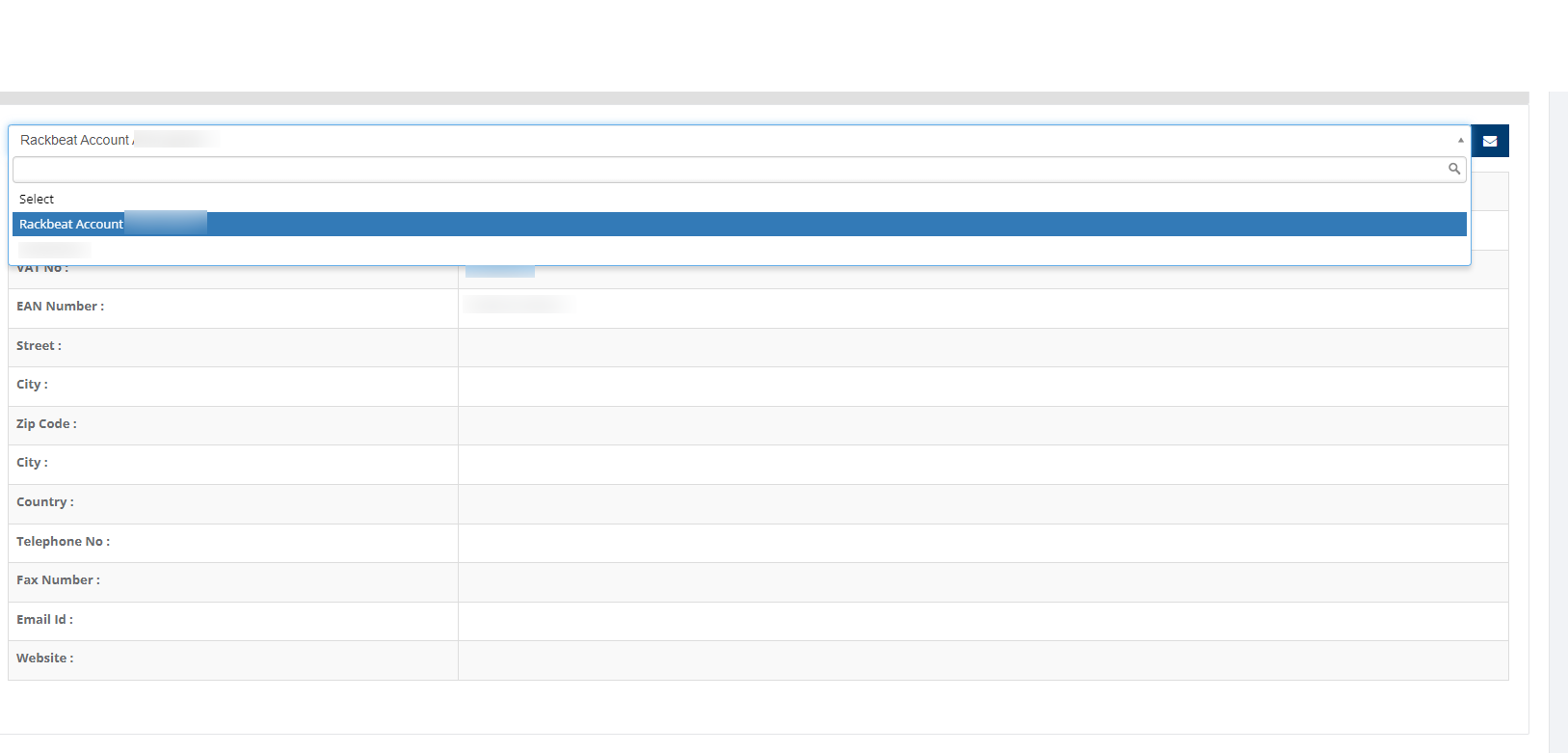 Category: API Integration Documents

Last date of update: 13.07.2023

---
---