Mapping Overview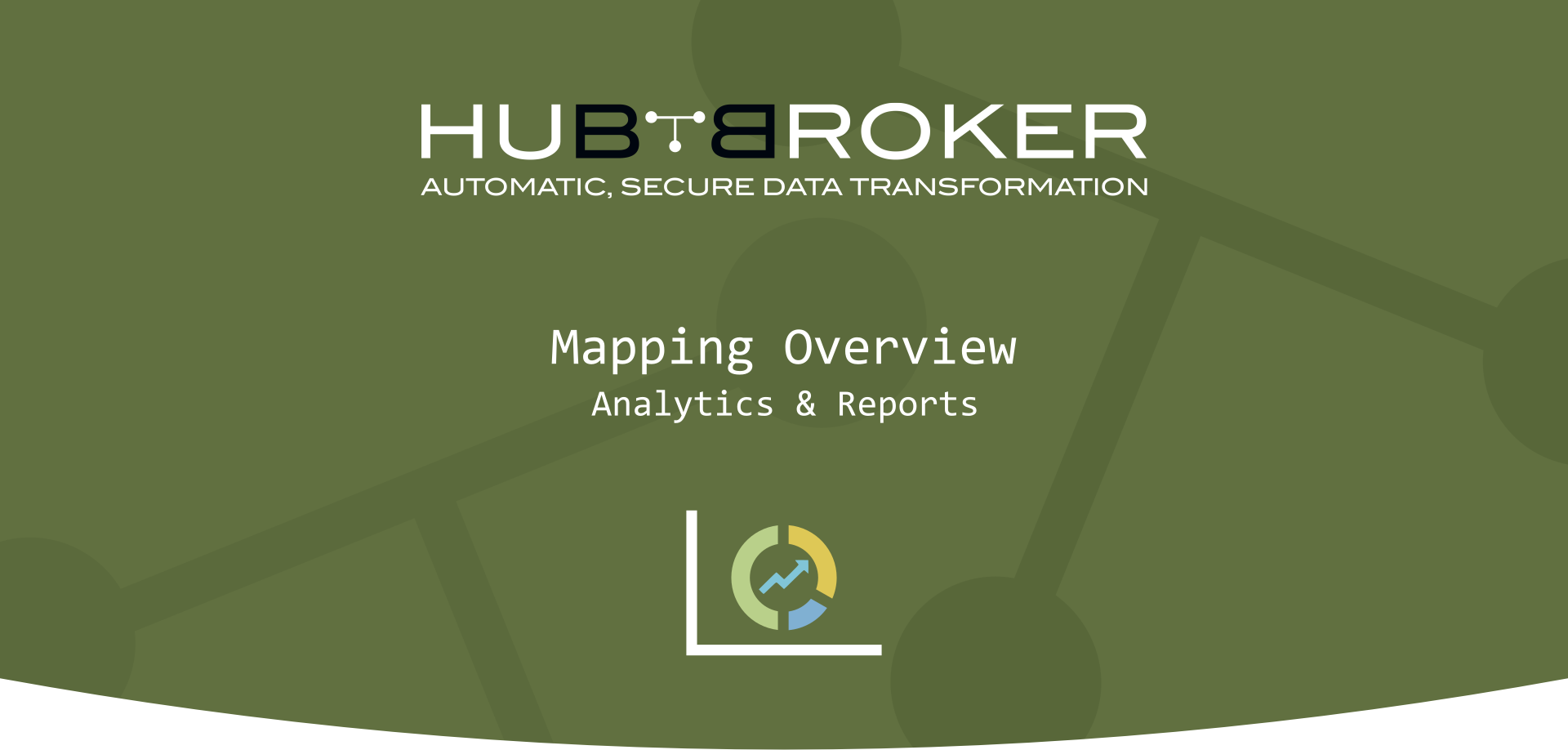 Mapping Overview report shows the files processed by adaptors and its variant and comparison with current and previous month.

- Choose any customer from filtration and user group for that customer, document type of your interest and click on the search button. You will see all the adaptors with its transaction count and new variants with comparison of previous month.
- You can see chargeable and non chargeable counts of variant.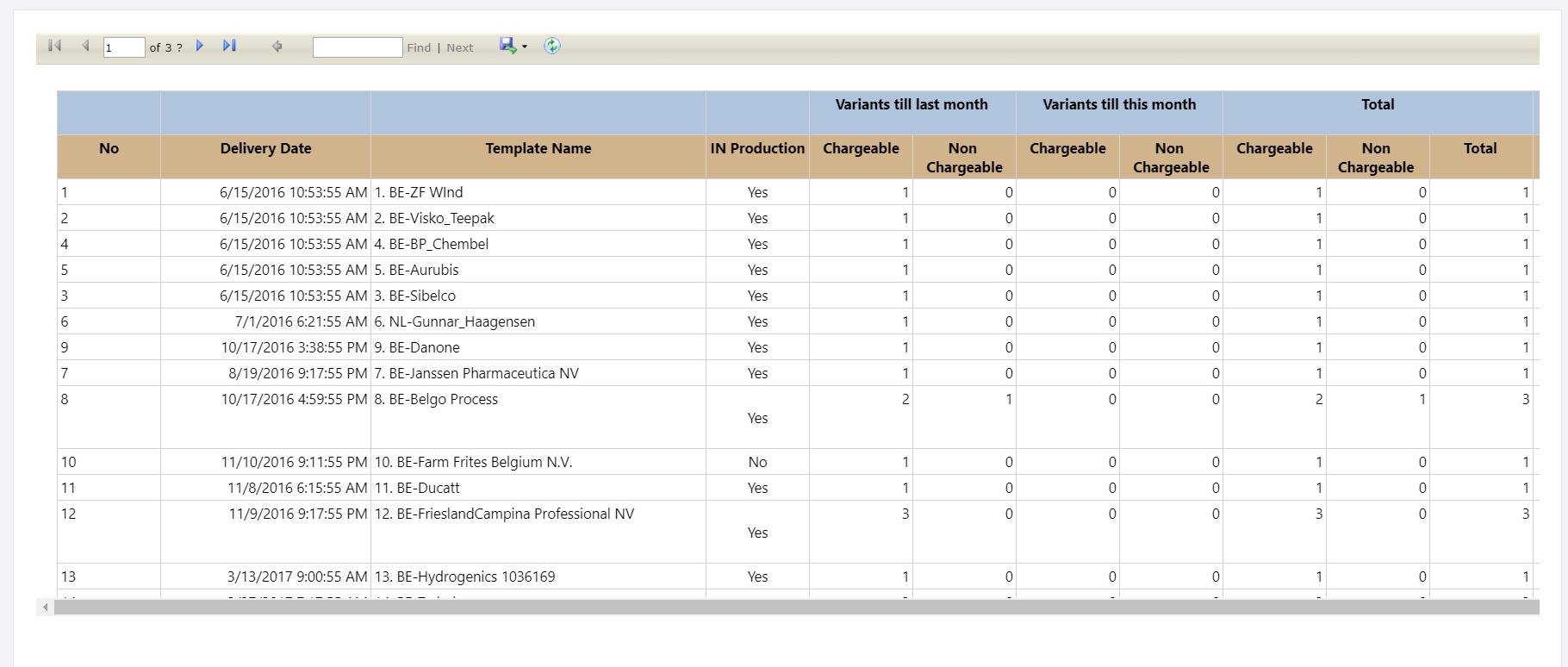 - You can see the variant details in comment section.

- You can also see summary details like country specific records in percentage.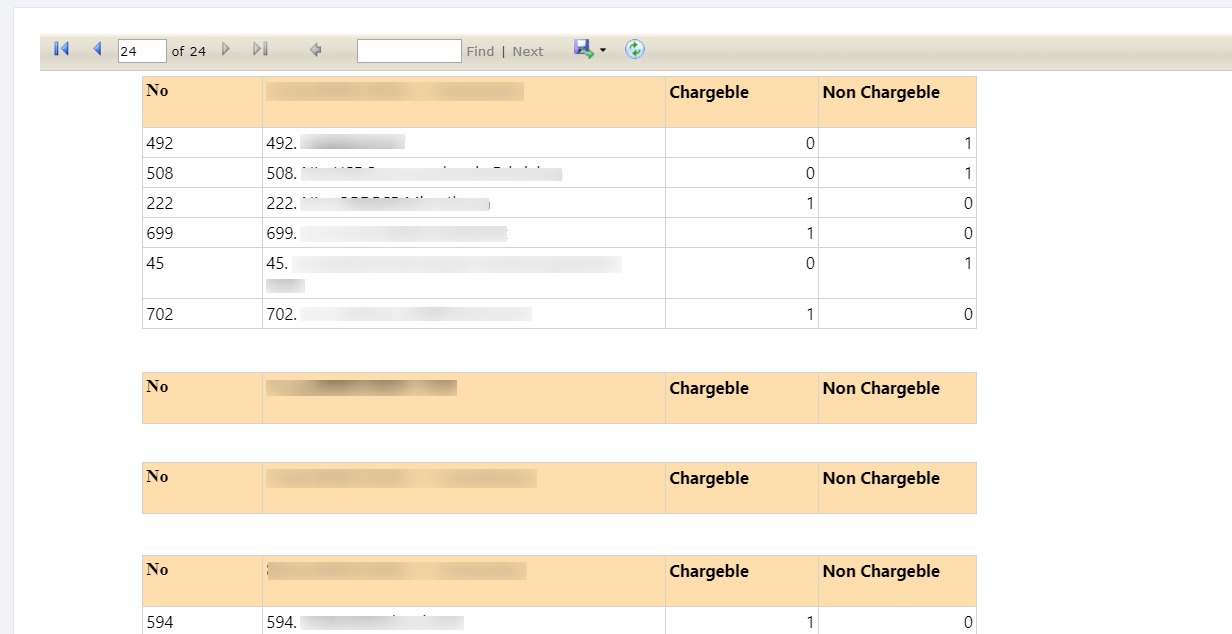 - You can see specific color for the records of it is cancelled in current month and new added in current months.
- You can export data in excel and XML and other various formats.
Category: Analytics & Reports
Last date of update: 10.10.2019
---
---