How to get API token from your billy account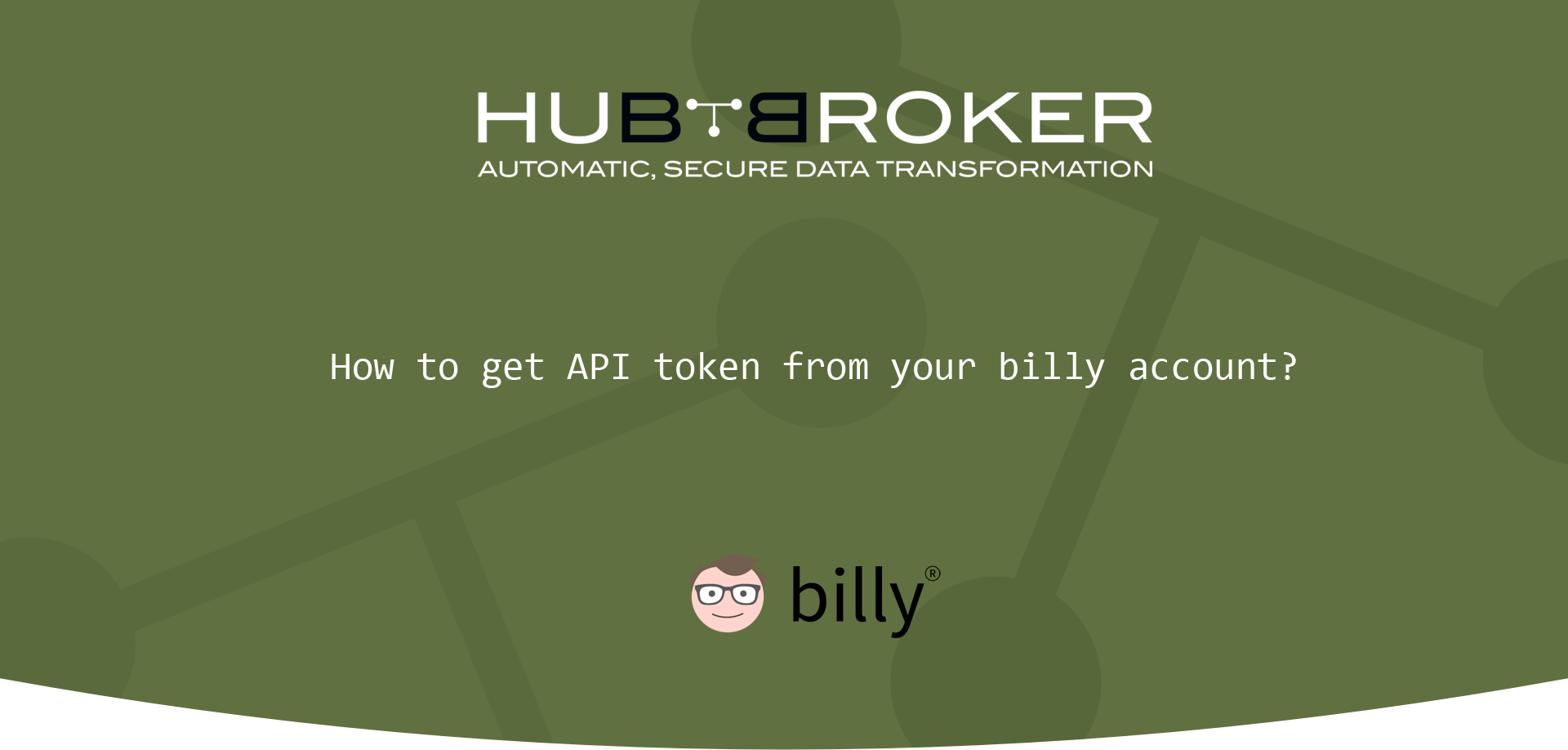 Instructions

Step by step instructions to quickly set up your Billy app with IPaaS-HubBroker.
Login into Billy and create an API token. You do it like this :
Click on API tokens option from the settings: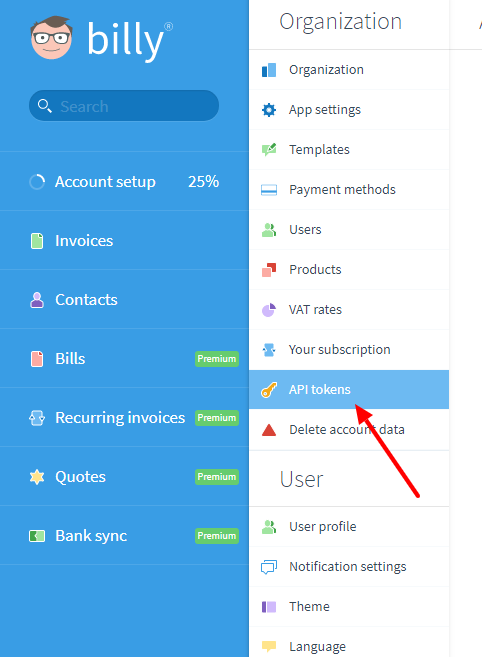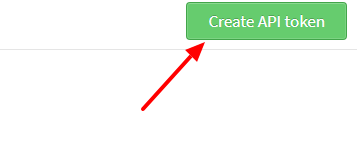 Give your API token a name and create API token :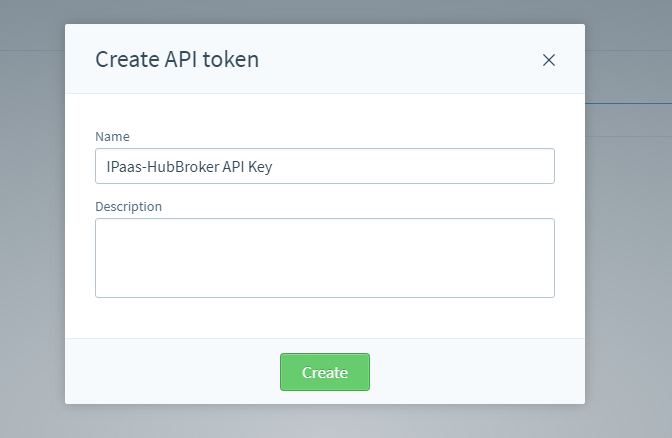 Now copy the API key and use it to connect your billy account.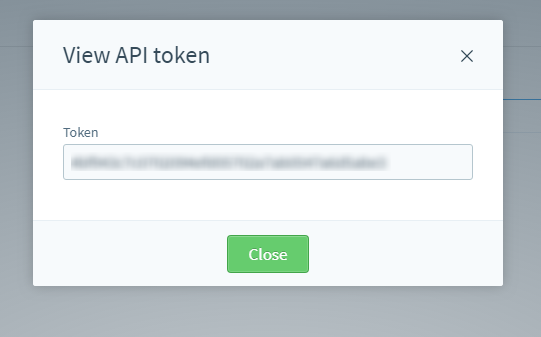 Category: API Integration Documents
Last date of update: 24.09.2018

---
---