API Integration Solutions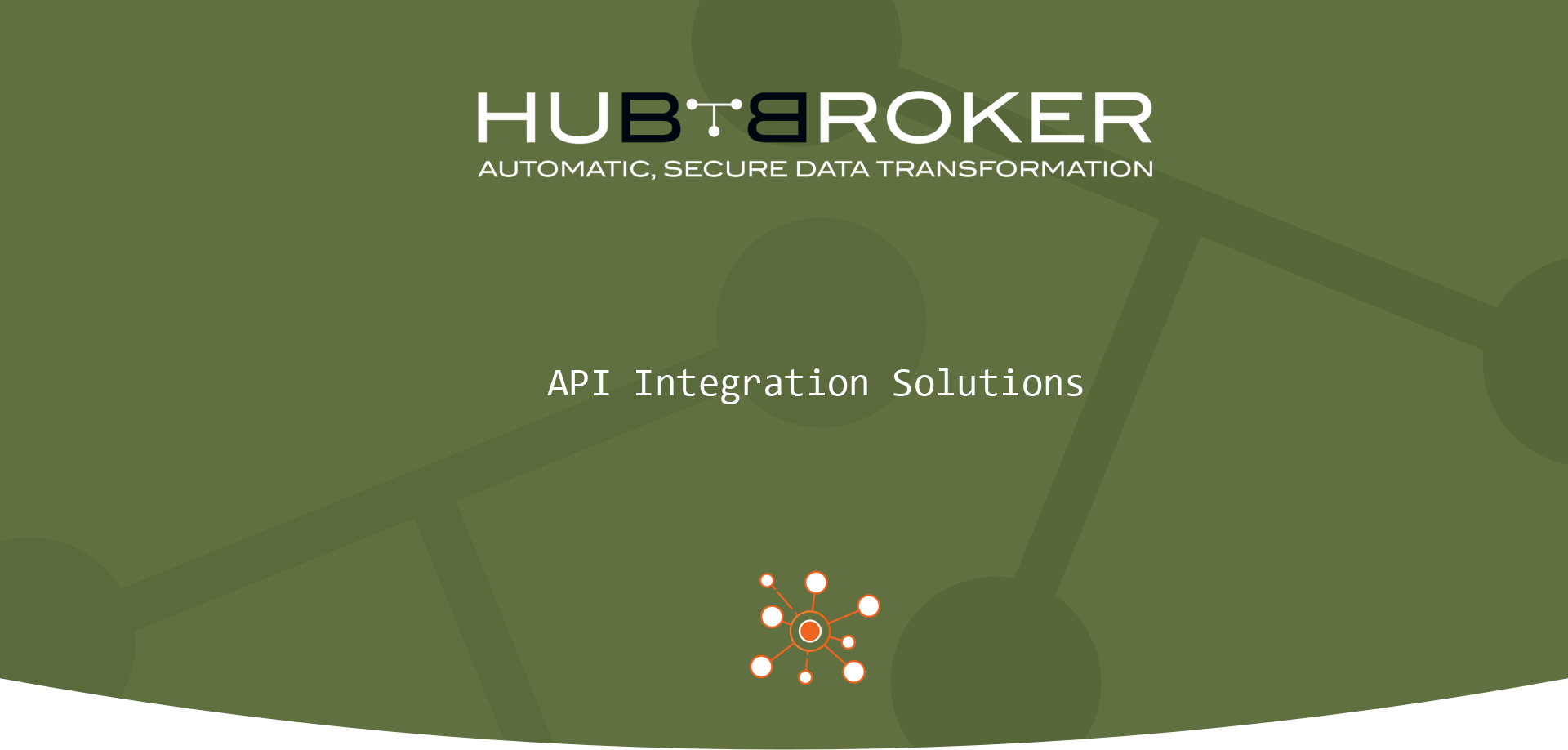 HubBroker has developed API integration solutions for various cloud based business systems which means that:
You do not have to enter incoming orders.
You can get your supplier invoice directly into posting.
You can meet your customers' electronic billing requirements.
You ensure storage data and item data is updated.
HubBroker has developed api integration apps for the following systems, where it is possible to load data or retrieve data.
1. e-conomic
2. Uniconta
3. billy
4. dinero
5. debitoor
6. opencart
7. shopify
Read more about how to activate and configure API integration apps - Click here
Category: Solutions with HubBroker iPaaS
Last date of update: 28.09.2018

---
---