General introduction to iPaaS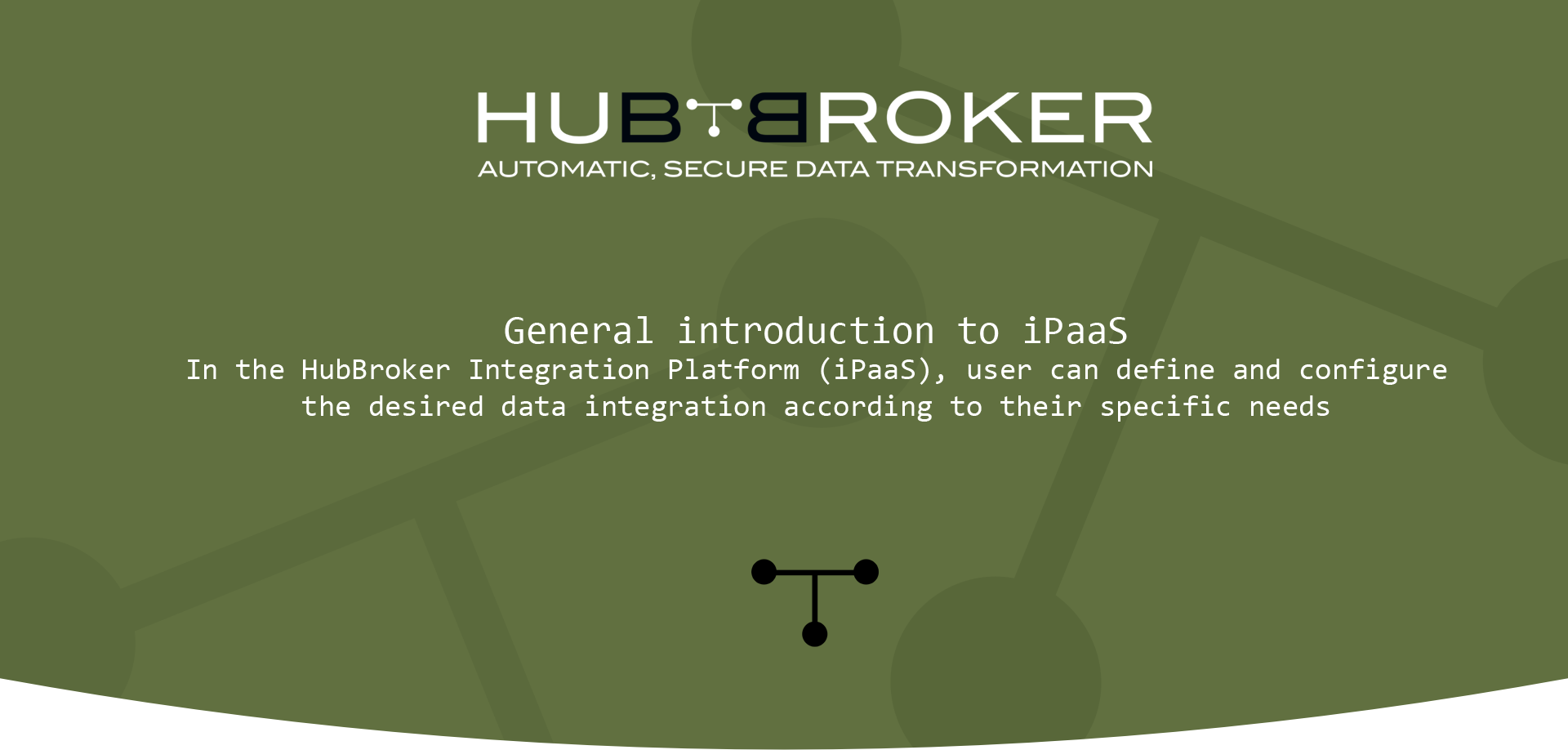 - HubBroker has made pre-defined integration adaptors for various cloud-based business systems. 
- HubBroker iPaaS transforming and routing all types of document and data.
- After logged in HubBroker navigate to dashboard screen which is displayed in below image.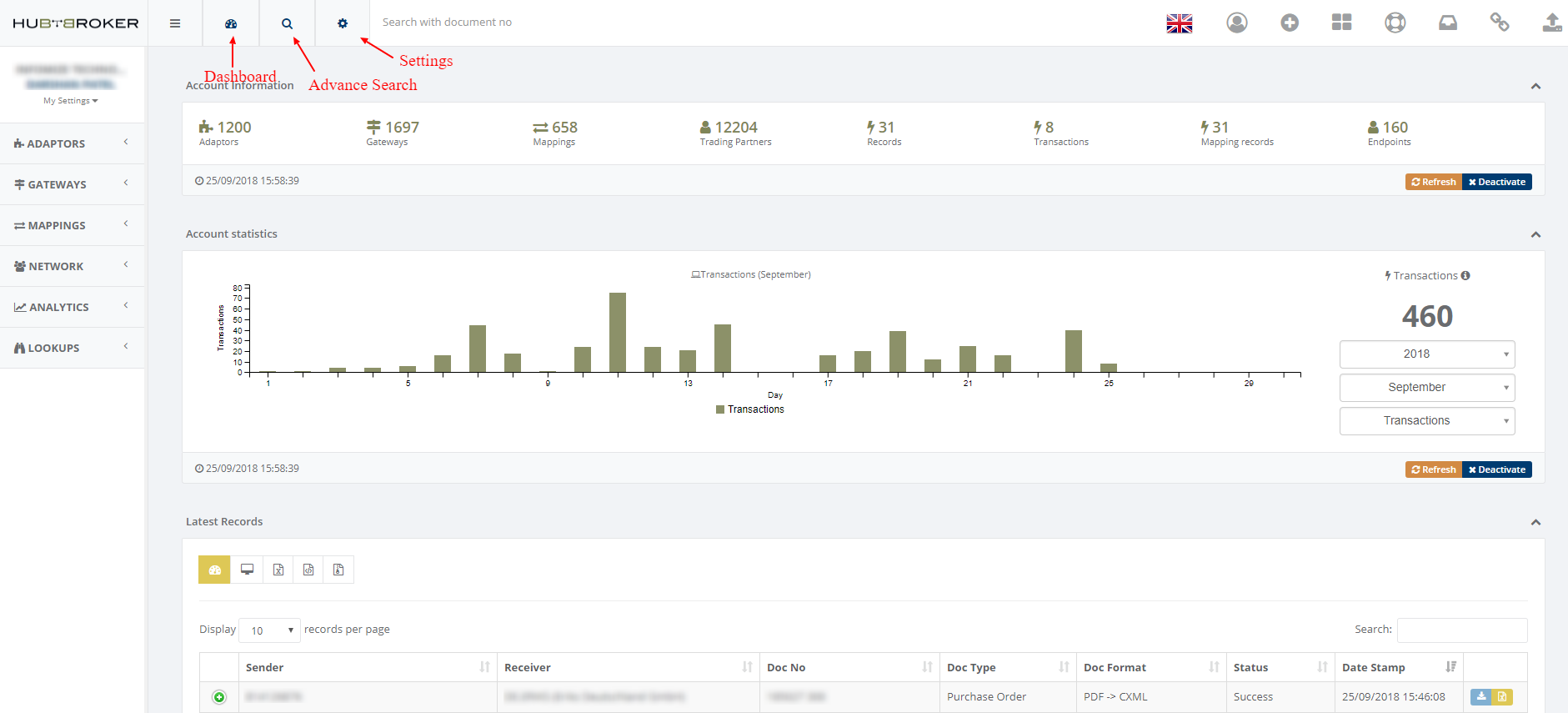 - Get the detailed overview of dashboard and advance search - Click here
- You can manage your account details and application settings and lots of other stuff in settings - Click here
- From right hand side widgets you can find Support, Switch User,Change Language,Link.
Support

Mainly below modules are covered into Support
Chat - HubBroker provide online customer support service.
Knowledge base - Knowledge Base provide detailed description about HubBroker Integration Platform (iPaaS), so that user can access iPaaS more easily.
Change Language
HubBroker support Danish, French and English language.You can change language according to your needs.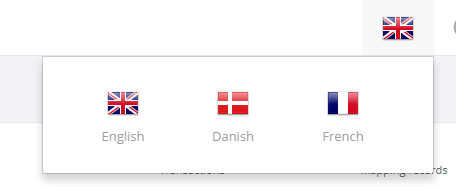 Switch User
- Switch User facility provides only for Customer Admin.
- Customer admin have rights to switch user's account and manage their accounts.

Link
- User can store and manage their important links.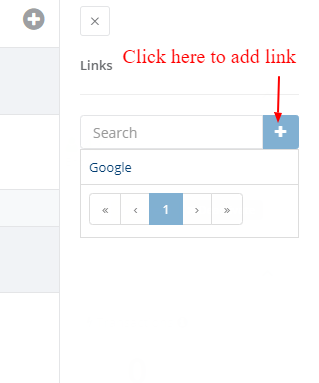 - Navigation in left menu bar you can find Adaptor, Gateways, Mappings, Network, Analytics and Lookup.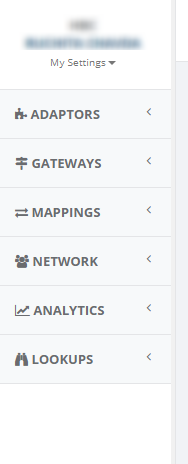 Adaptors
- Adaptor is a service with easy setup and management of data integration process.
- Configure your source and destination details to exchange documents with HubBroker or trading partners.
- Learn more about how to activate adaptor from iPaaS - Click here
Gateways
- Gateway is a communication protocol to exchange all type of documents.
- Learn more about what is gateway? - Click here
Mappings
- Mapping is mainly used for converting files in different format according to business requirements.
- Learn more about what is mapping and types of mappings - Click here
Network
- HubBroker provides a unique feature to expand your data and/or document exchange with your customers and suppliers.
- Get more about how to invite new Trading partner - Click here
Analytics
Mainly below reports are covered into Analytics:
Lookup
- Lookup is simply collection of customer's own data for product,delivery location and customer trading partners which is supported by HubBroker.
- Learn more about what is lookup? - Click here
Category: General introduction to iPaaS
Last date of update: 14.10.2019
---
---