How to become an Access Point and/or SMP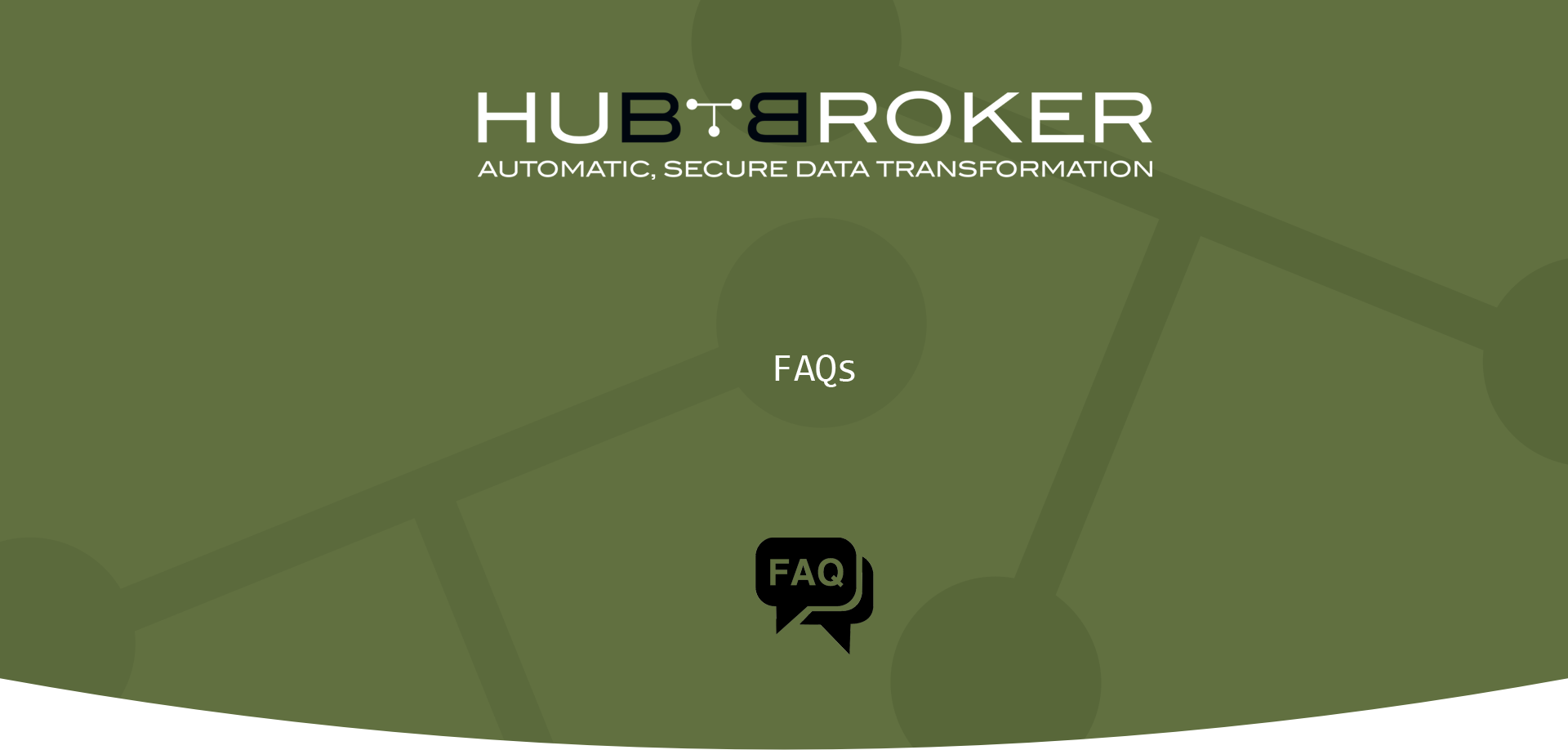 As a PEPPOL Authority, the ESV provides agreements for service providers who wish to become an Access Point and/or SMP.

The on-boarding process
The operator contacts ESV and registers their interest in becoming a service provider.
The operator applies for membership in OpenPEPPOL, which is a requirement for becoming an AP and/or SMP. Membership forms can be downloaded from the PEPPOL website.
The operator downloads the relevant AP and/or SMP agreements and Annexes 1-6.
The provider signs the provider agreement and fills out the relevant contact info in Annex 1 (remember to provide a valid mobile phone number in paragraph 6.4). This is the Transport Infrastructure Agreement (TIA).
Two copies of the signed agreement (including Annexes 1-6) are sent to ESV, together with the company's certificate of registration. ESV will then forward the request to the authority responsible for issuing certificates.
The operator will then receive a test certificate which allows them to execute the test plan for their respective AP and/or SMP
As soon as the provider has conducted the necessary tests and provided ESV with information to verify the successful execution of these tests, ESV will sign the provider agreement and return a copy to the provider (at this point, the provider is formally considered to be a PEPPOL provider).
With the on-boarding process complete, the Access Point and/or SMP service provider can now start providing its services through the PEPPOL infrastructure.
Category: FAQs
Last date of update: 24.09.2018

---
---